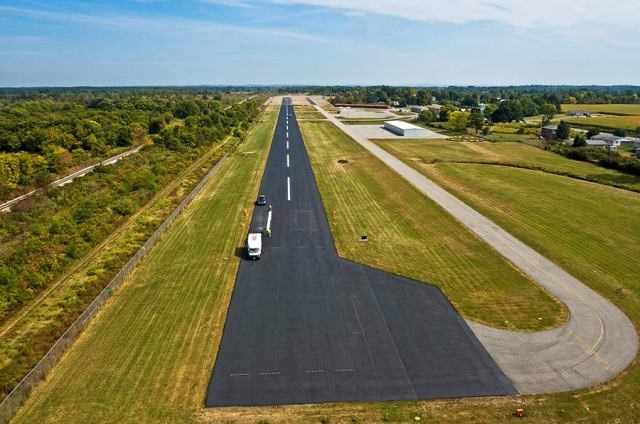 Magic Seal

2 N Shore Dr. Hilton, NY 14468
(585) 581-2153
http://www.magicsealonline.com
baughmanonline@gmail.com

For over 30 years, Magic Seal has been Western New York's number one source for all asphalt needs.

Magic Seal is proud to have received the prestigious Angie's List Super Service award, consecutively, for being #1 in service for residential and business pavement maintenance for the Western New York area. We are rated in the top 5% of millions of service providers for asphalt maintenance.
Reacties
Reactie toevoegen
Log in om een reactie te plaatsen!